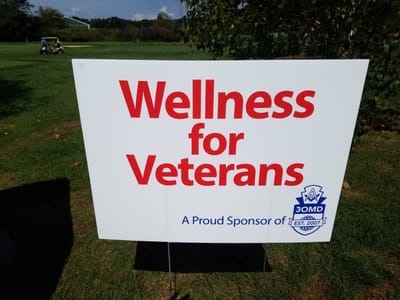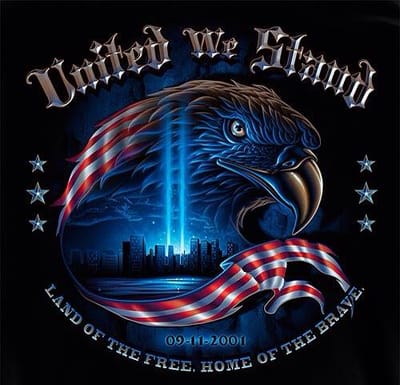 A Non-Profit, 501(c)3, that provides a transitional environment for veterans.


The mission of Wellness-for-Veterans is to locate, educate, and assist all veterans in obtaining
their entitled benefits. These benefits are, but may not be limited to: housing, compensation for
service connected injuries, PTSD counseling, and employment.

Once Wellness-for-Veterans becomes a more established entity, the second phase would be to
obtain a building complex to assist the veterans. The primary goal of this complex would be to
provide housing for homeless veterans. In addition, it would provide them with the education,
wellness, and tools necessary to transition successfully from a military world to a civilian world.


Wellness-for-Veterans provides a FREE service to veterans. However, it is not without costs.


Donations, contributions, and the sale of Wellness for Veterans apparel help to fund this much needed service.


Please see the donation page for links to buy Wellness for Veterans apparel from the web-store.


Wellness for Veterans Staff:
Steve Miller - President/CEO- smiller5005@yahoo.com or smiller@wellness-for-veterans.org
Robert Nolan - Vice President/Chief Financial Officer - wackofxr@verizon.net or rnolan@wellness-for-veterans.org
Roger Ross - Chief Information Officer - Rangerc756@outlook.com
Austin Hatfield - Chief Operations Officer -
austinhat159@gmail.com 412.667.9493


Board Members:
Todd Kelley
Dave Pastrick

John Cooper
Jeff Gaskell
Tom Refferty
Wellness for Veterans address for mail contact:
PO Box 110 Blairsville, PA 15717-0110
Web Page designed and edited by RJ Ross, CIO